Blog Posts
Ike Alone in the City
Gabriel Casanova Miralda
Art in pandemic times. The worldwide quarantine to fight against Covid is an experience that has changed the course of history. Everybody, and every aspect of society will be different from now on. We artists, as everyone else, face the fact that our plans changed. We all are forced to slow down and think about the world and ourselves in a different way. This lockdown obliges us to find short term resolutions for our artistic expression in ways that I can define in one line: face reality and keep walking.
This is how the concept of "Pocket Stories" occurred: Amsterdam 2020, empty streets in the middle of global uncertainty. Projects waiting to come true but, we don´t know when we´ll be able to gather again and work the way we use to.
"Ike Alone in the City" is a project to keep walking in the direction of "Acting like a Robot"
The purpose of "Ike Alone in the City" is to create curiosity around the project between Utrecht University, Ulrike Quade Company, Vrije Universiteit Amsterdam, HKU University of the Arts Utrecht and SPRING during the quarantine. The challenge is to create it just with a mobile in my pocket.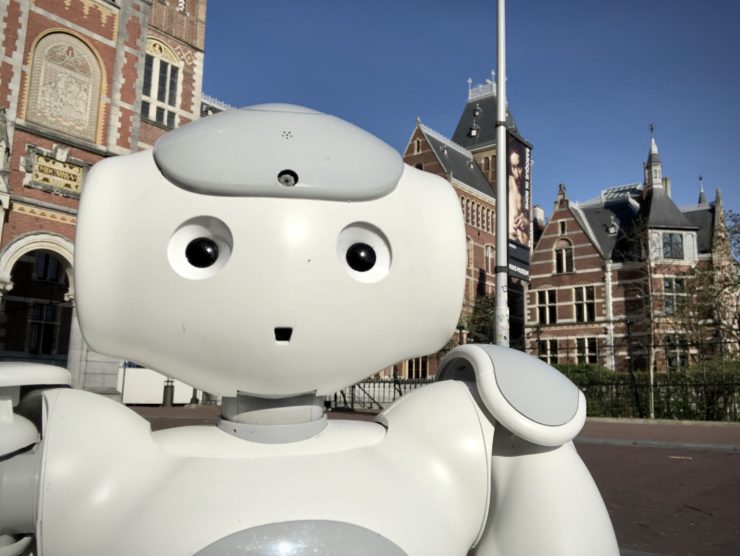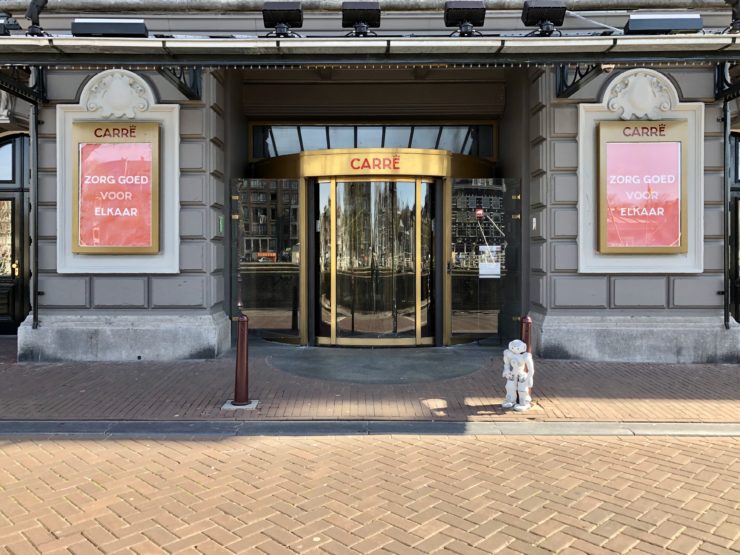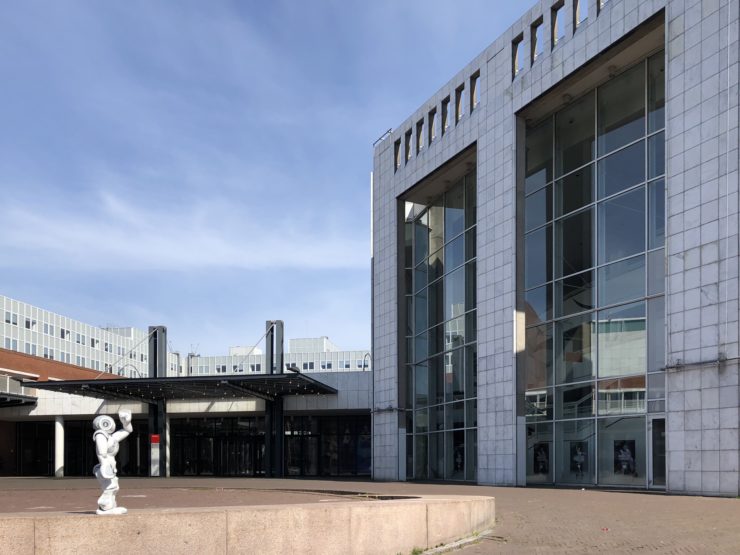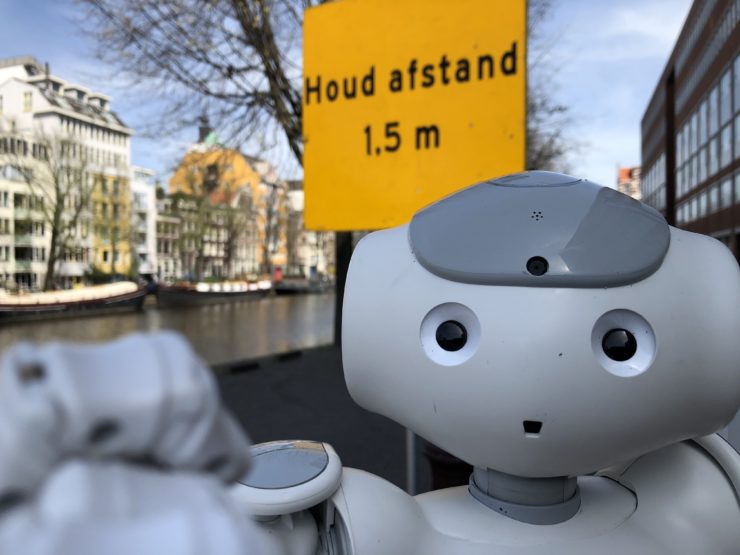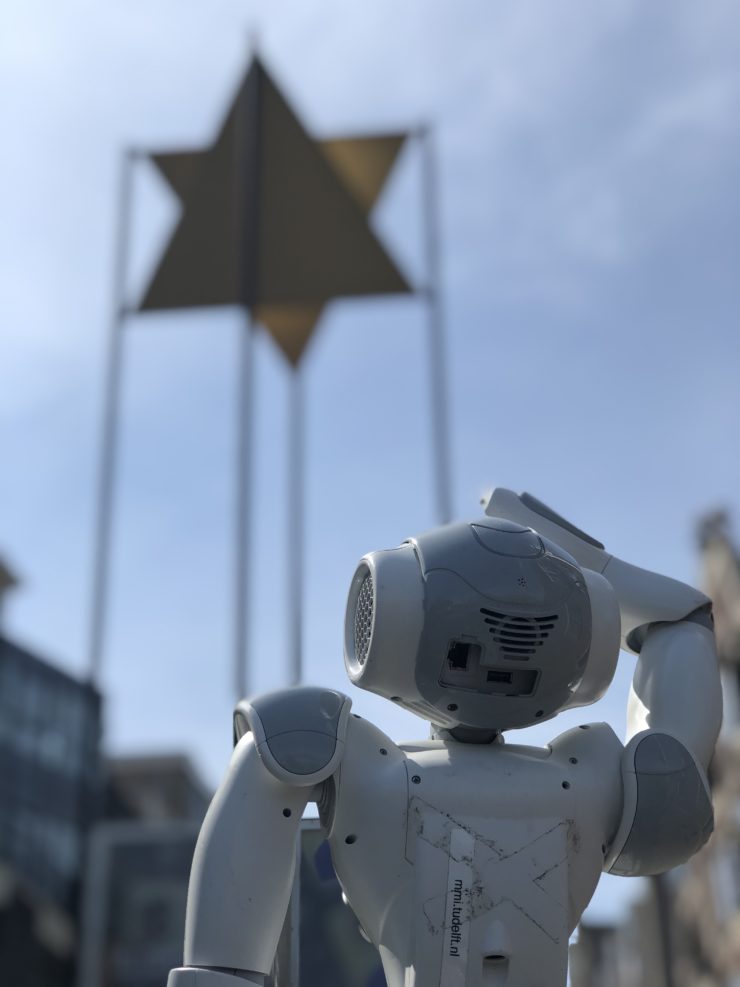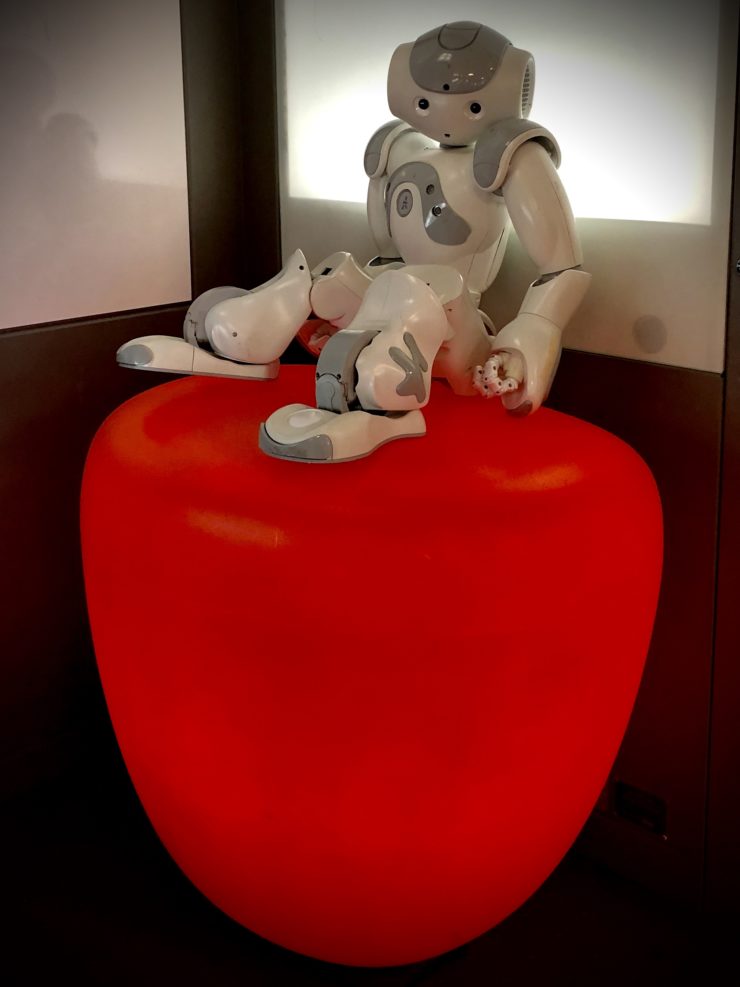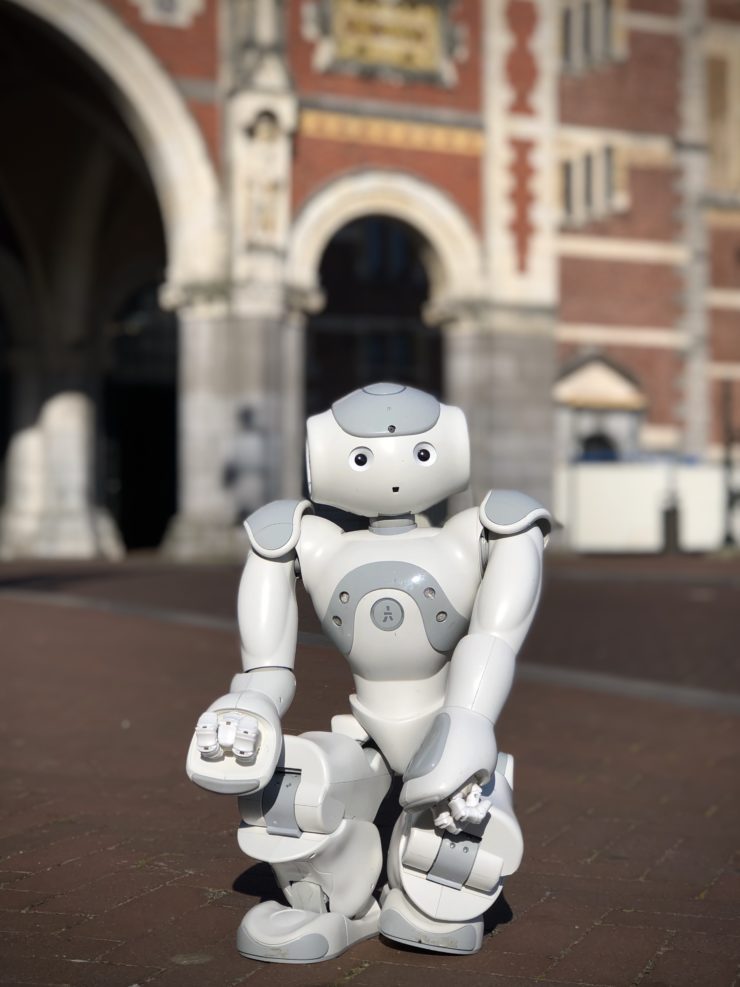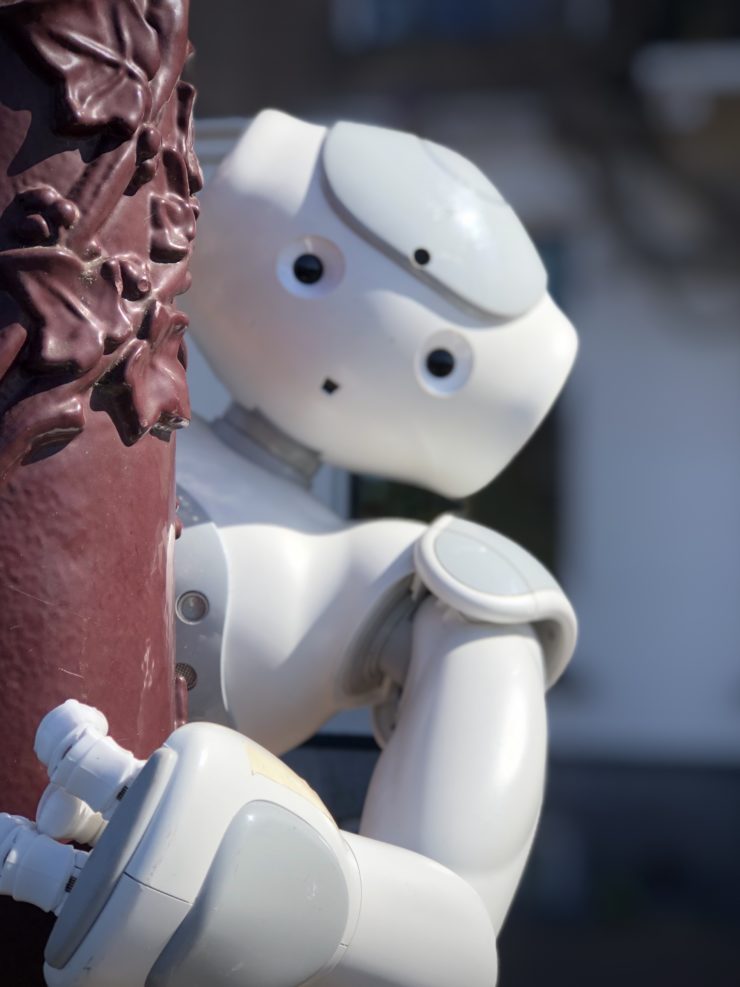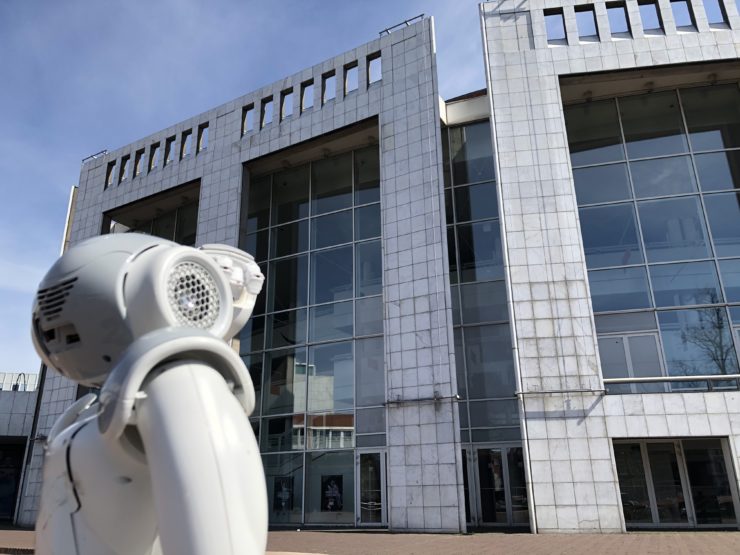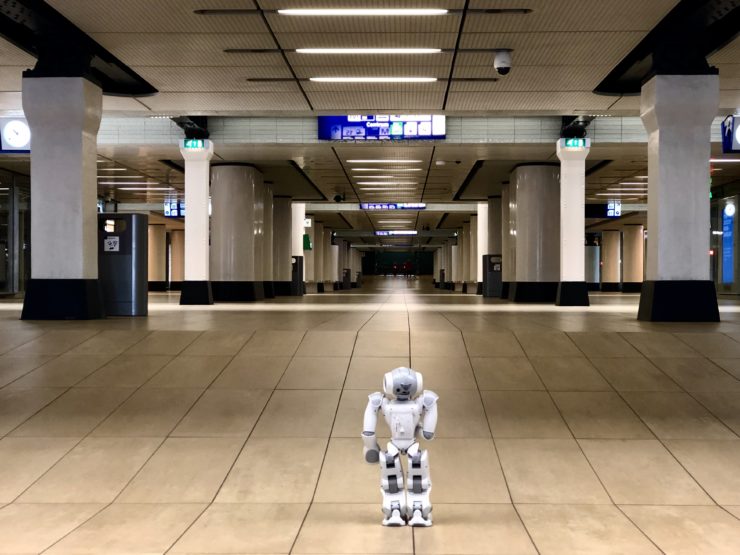 ---
Pictures taken by Gabriel Casanova Miralda as part of 'Pocket Stories' for Ulrike Quade Company, in collaboration to Acting like a Robot (Utrecht University), HKU, Vrije University Amsterdam, University of the Arts Utrecht and SPRING
---
Other people involved in this project are: Ulrike Quade, Maite García Lechner, Suze van Miltenburg, Marieke Volgt, Betsy Boulder, Thomas Kraemer Lamers, Maaike Bleeker, Nirav Christophe, Koen Hindrinks, Irene Alcubilla Troughton
You can also check Ike's debut video here