Events
27 October 2022
15:00 - 18:00
Microlab Eindhove Strijp-S
[Dutch Design Week] Entanglements with AI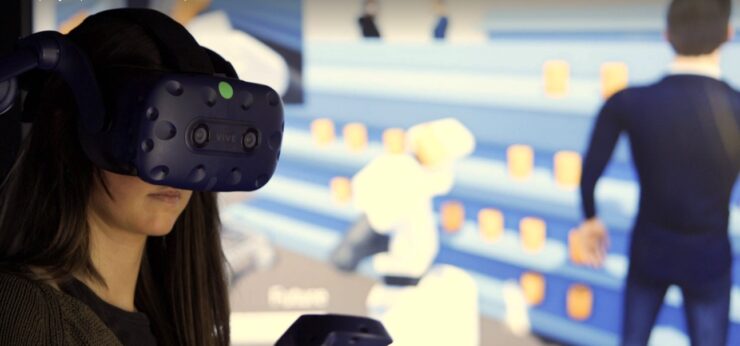 As part of [Design United Expo] at Dutch Design Week, members of Acting Like a Robot present "Entanglements with AI".
Artificial Intelligence (AI) is fundamentally shaping future societies. It's therefore important to understand AI's role as a design material. This is more than the computation  – AI is a technology that can transform everyday activities and experiences and transform design practice itself.
Questions we ask are, how can designers productively engage and work with AI? How can this be done collaboratively with the diverse perspectives and understandings of relevant stakeholders? And lastly, how can we do so responsibly and ethically?
Click here to read more about this event / Fill in the registration form here
At the event, our members will present the project "How to be a robot in a supermarket". Read more about the project here.