Alex at the Floriade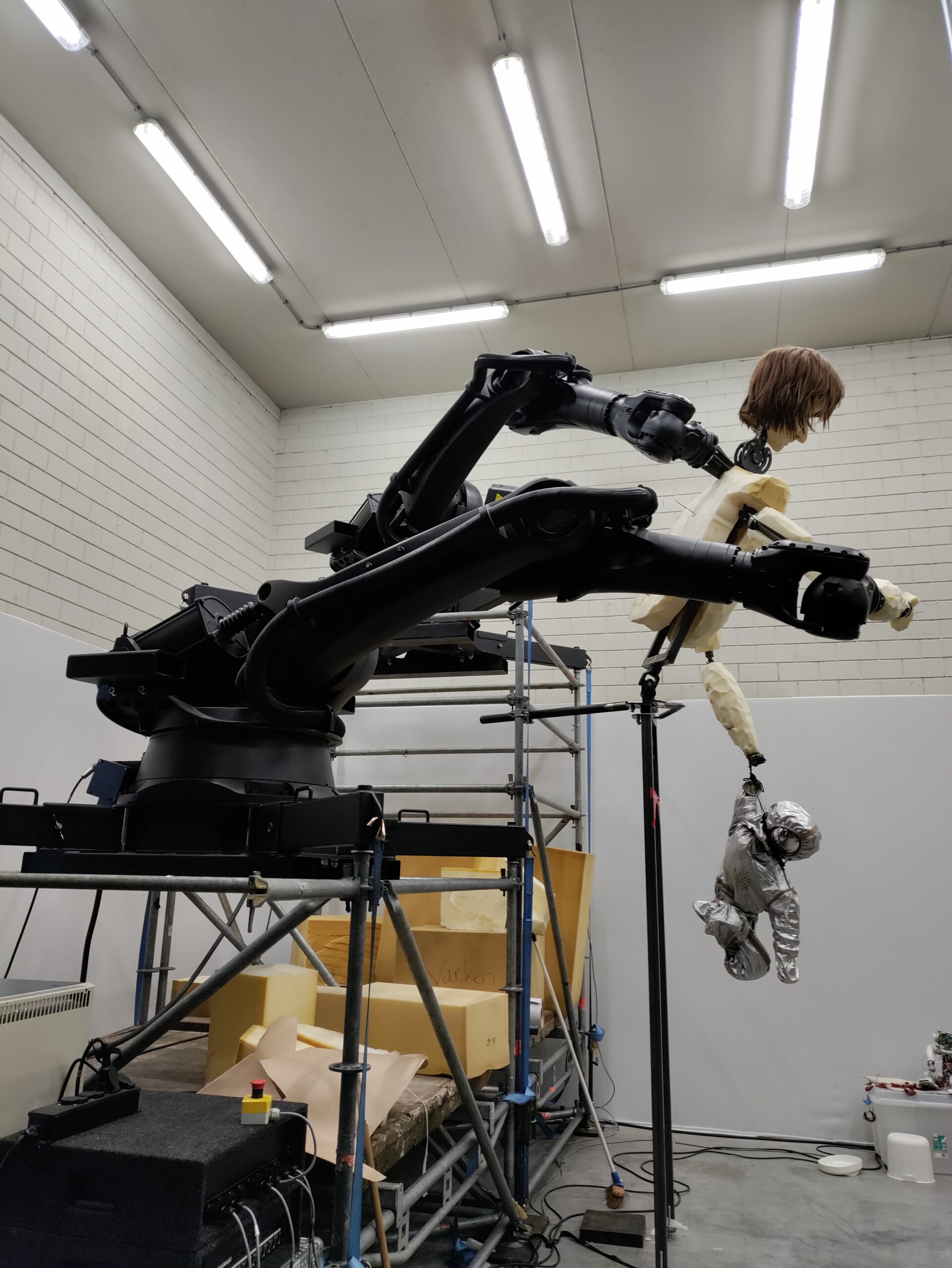 Commissioned by the Floriade Horticultural Exhibition 2022, Ulrike Quade Company and Bram Ellens are constructing and programming a giant-sized puppet which is controlled by two Kuka robot arms. This project explores the intersections between puppetry and robotics in terms of manipulation techniques and animation, using the robots as puppeteers instead of puppets. Researchers of the Performing Robots project collaborate with this initiative by participating in feedback sessions, developing interviews with the makers, bringing visiting scholars that research at the intersection of puppetry and robotics, and offering theoretical perspectives on animation, puppetry and HRI.
Read our blog posts related to the Floriade project!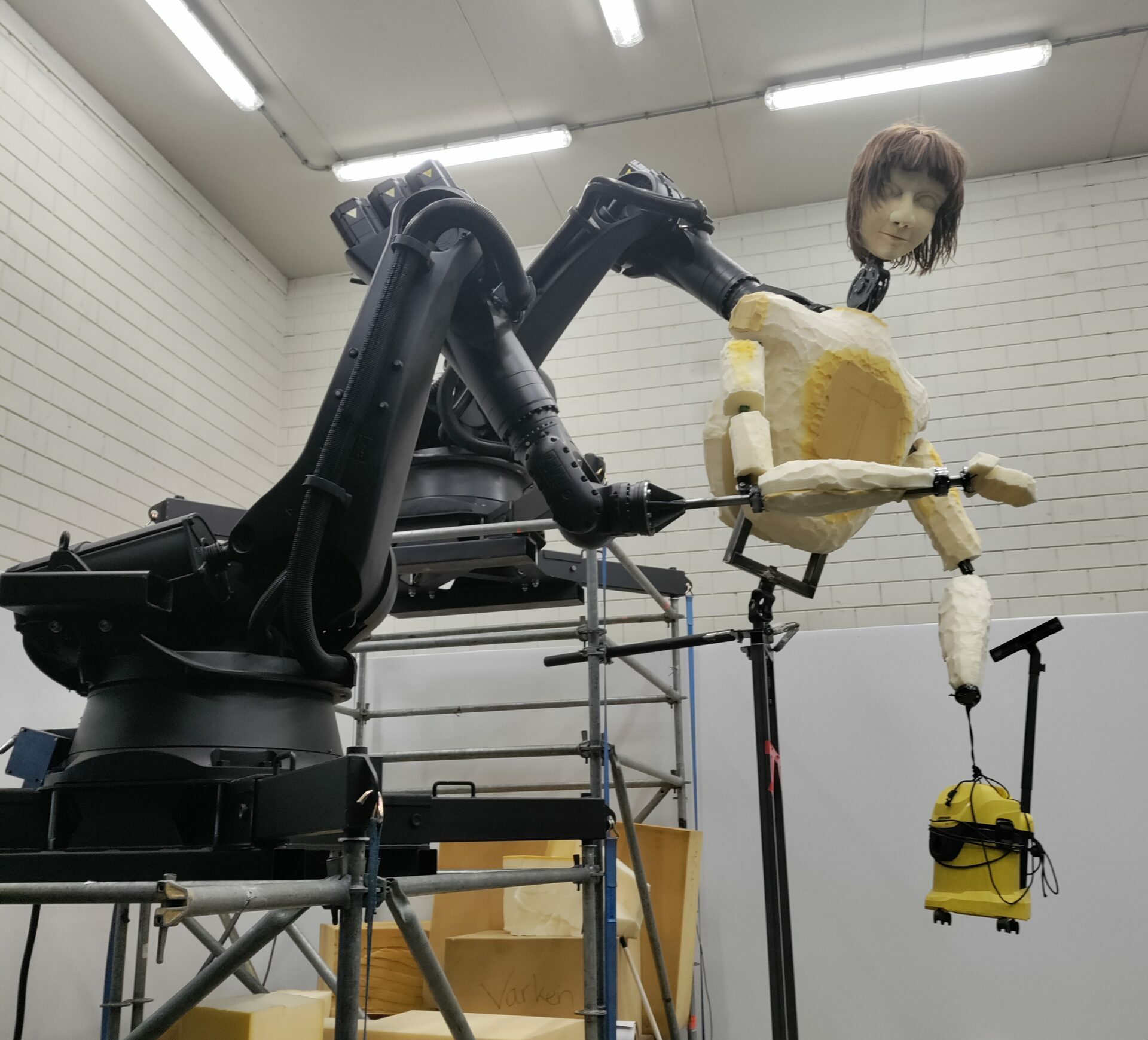 On Thursday the 10th of February the sixth sprint of the collaborative project between Bram Ellens and the Ulrike Quade Company for Floriade 2022, which is part of the Acting Like a Robot research project, took place in Almere. The session started with the invitation to the attendees to watch the outcome of a few weeks of working on the performance installation that will be placed at the entrance and exit of the Floriade. Read more about this session here.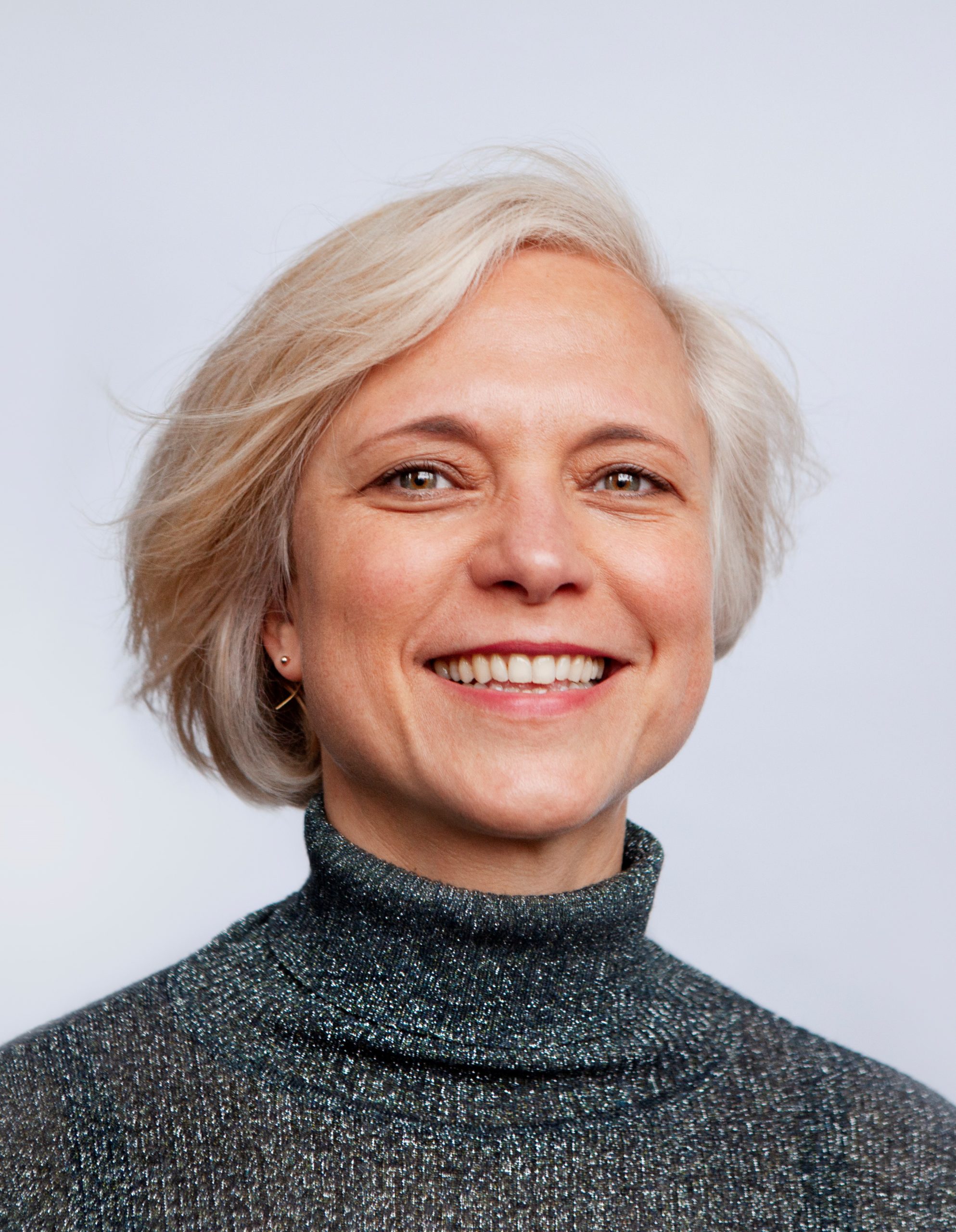 Meet Ulrike Quade, artistic director of Ulrike Quade Company and co-applicant of our project, Acting Like a Robot. Through her work, Ulrike explores the expressive possibilities of puppets and other non-human performers to uncover the potential of the theatre for investigating how technology changes the world and affects human existence. Through poetry and magic, she creates new worldviews and images of futures brought about by technology. Read more about her here.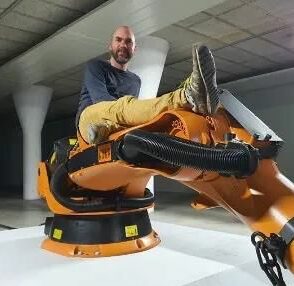 Based in the Netherlands, Bram worked for 10 years as an entrepreneur before making his career transition into an artist. He focuses mainly on theatrical sculptures and installations that are dramatic while simultaneously evoking a certain stillness. His works stimulate thoughts and curiosity, affording contact with the audience. You can find out more about the artist here.